Indelingen Nanuk koffers
Leeg
De perfecte oplossing voor spullen die bescherming nodig hebben, maar niet te gescheiden of georganiseerd hoeven te worden.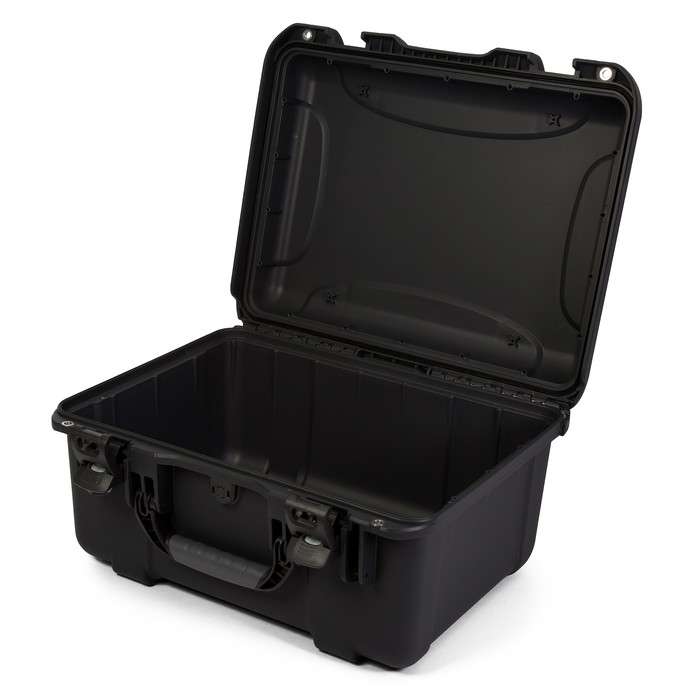 Plukschuim
Gemaakt van hoge kwaliteit polyurethaanschuim en de multi-gelaagde reeks van aanpasbare schuimblokken beschikken ook over een pre-verwijderbare laag. Deze laag bestaat uit schuim pleinen die verwijderd kunnen worden in verschillende configuraties om de inhoud van de koffer te accommoderen. Deze oplossing is ideaal als u op zoek bent naar een snelle en eenvoudige manier om uw objecten te beschermen en te organiseren.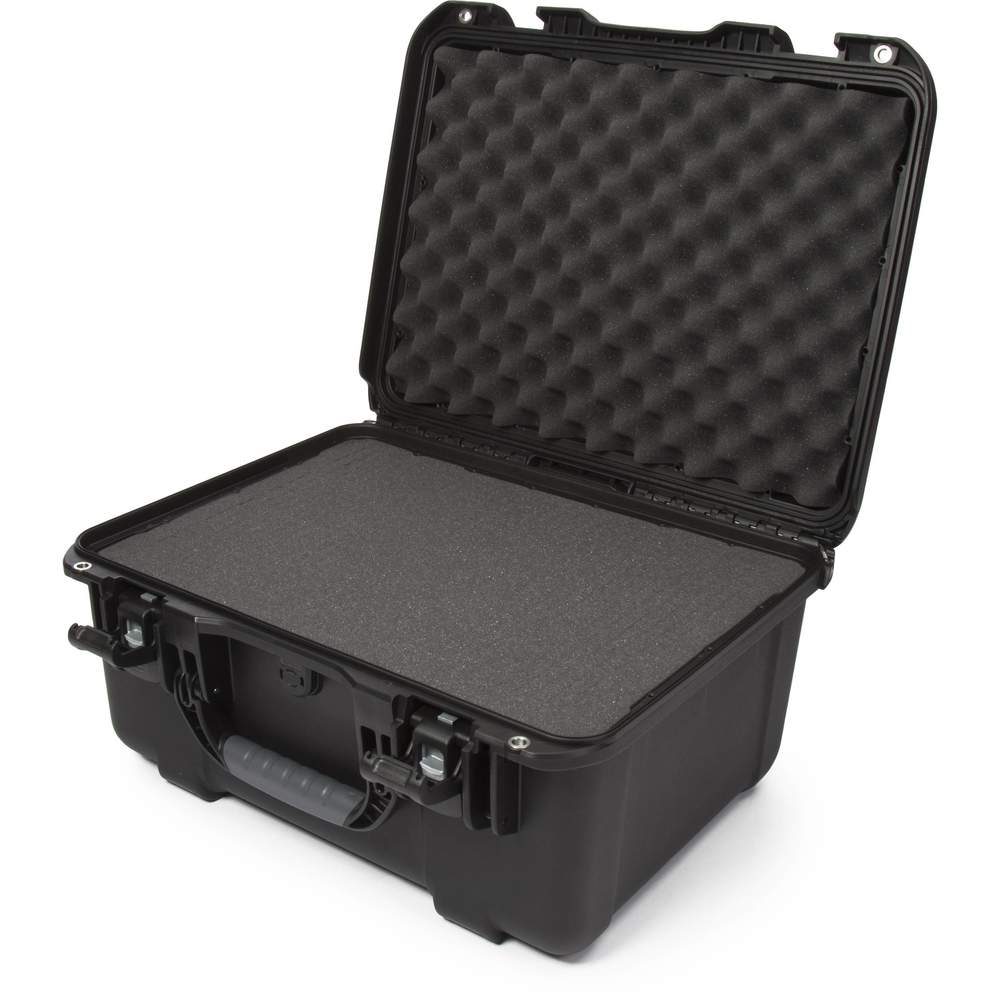 Vakverdelers
Voor het organiseren van uw onderdelen of apparatuur kunt u gebruik maken van onze gepolsterde scheidingswanden. Ze zijn gemakkelijk op maat te maken met repositionabele klittenband. Bovendien zijn de scheidingswanden ontworpen om én gemakkelijk te organiseren én om voldoende bescherming te bieden.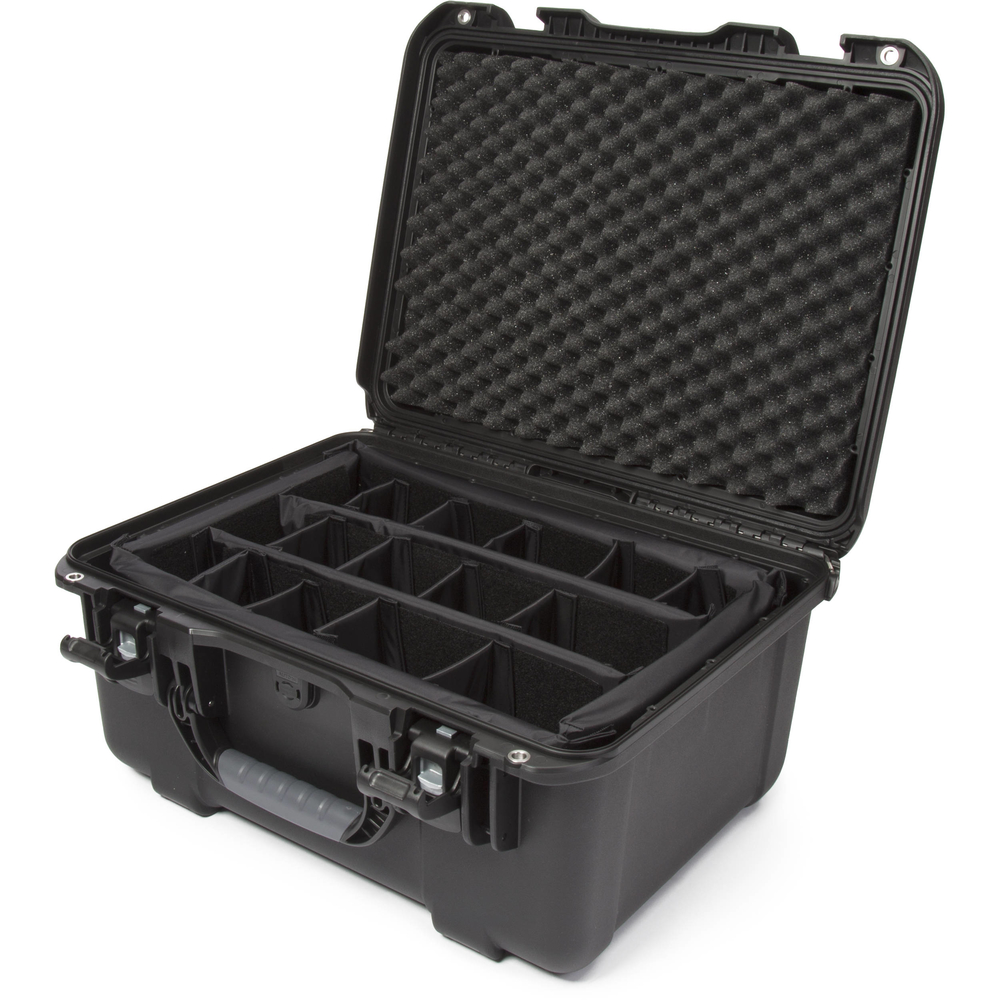 Waterdicht paneel
Een panel kit kan eenvoudig worden toegevoegd aan een van onze koffers dankzij het geïntegreerde klemmen systeem. Inbegrepen in onze waterdichte panel kit is een contouren 3 / 16" dik polycarbonaat paneel met schroeven en een zelfklevend ondersteund gestanste waterdichting pakking.