Information properties Nanuk cases
Waterproof





Indestructible & Lightweight NK-7 Resin






Powerclaw Superior Latching System
Ensuring your gear stays well protected from the elements, Nanuk's patented PowerClaw superior latching system uses compressive force to clamp your case tight. Integrated slide locks offer added security, preventing your case from opening during transport or in the event that it is dropped. The super tough nylon construction ensures that your precious items stay safe no matter where your journey takes you.

Soft Grip Handle
Stackable
Padlockable




Stay open lid technology
Top and bottom panel mount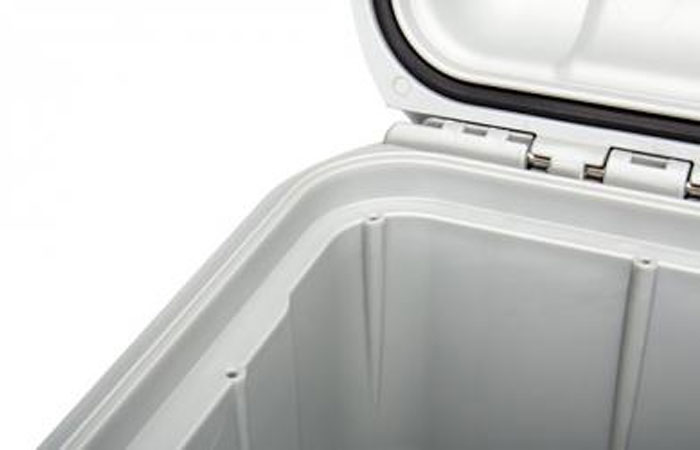 Securing an outside faceplate with screws or rivets can weaken your case and compromise water resistance. Nanuk solves this dilemma with its integrated bezel system. Found on the lower portion of all Nanuk cases (and also the upper portion of several NANUK models), this solid inner lip is designed specifically for mounting and makes panel installation easy.